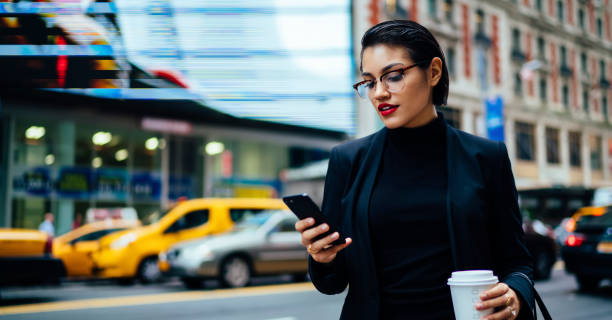 Hey Ladies,
Monday is podcast release day !!
Here is the link to this week's podcast, 'none and done.'
Although the Independent Mum's Handbook is here to support mothers, this week's podcast explores why women decide not to have children.
If you're intrigued, here is the link to find out more https://anchor.fm/lndependentmumshandbook/episodes/None-and-Done-e1a9akv
I hope you enjoy the episode.